TOGETHER. FORWARD.
Supported steps of progress.


It's about striving to create a better future.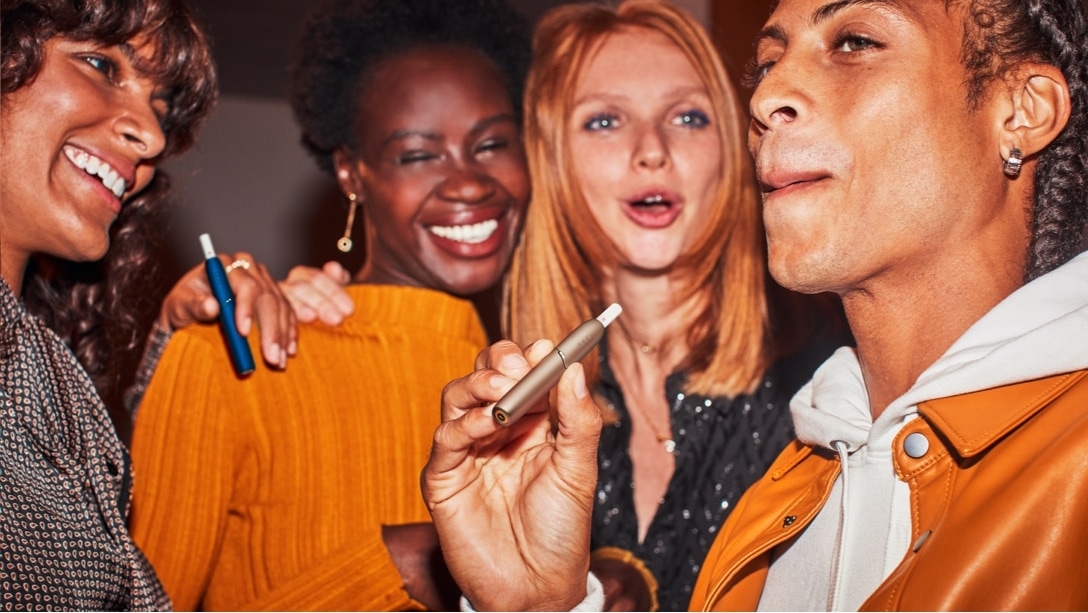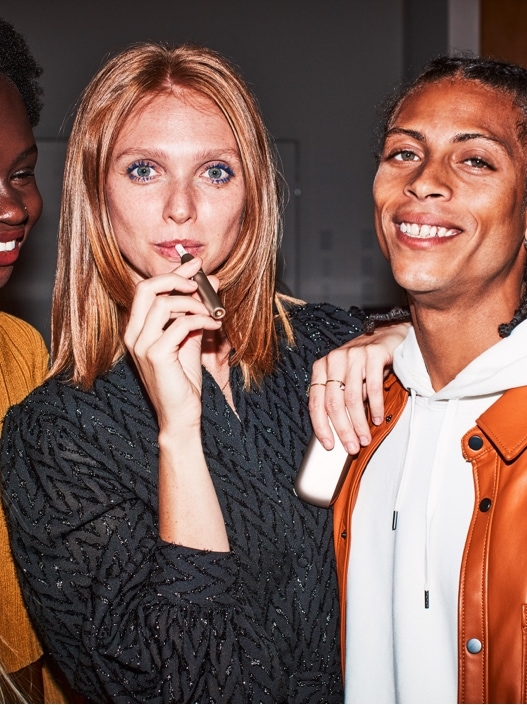 It's about progress.
We all strive to create a better future, for ourselves, and for the people around us.
If you're an adult smoker looking for a better alternative to continued smoking, IQOS is here to support you in your journey. Just like the more than 11 million adult IQOS users around the world* who are already on that same journey.

*PMI Financials or estimates, IQOS user panels and PMI Market Research. Status as of September 2020. IQOS users who have completely quit cigarettes and for whom PMI HeatSticks represent at least 70% of their past 7-day heated tobacco consumption.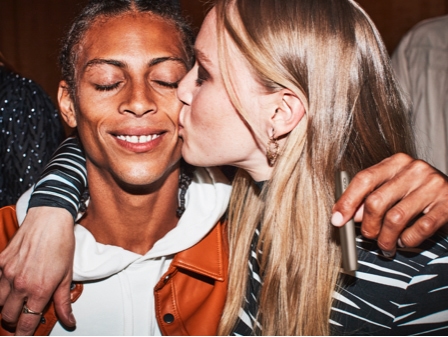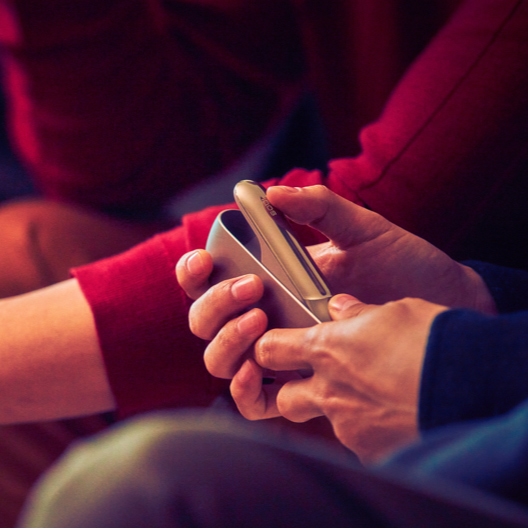 "If you want something new, you have to stop doing something old."
"IQOS was the turning point for both me and my partner. Comfortable, practical, functional. Nevermore without. Fully satisfied."
"With IQOS I no longer have that terrible smoke smell .... for a woman it is a unique benefit."
Better choices are worth sharing with friends
Be the change. Register to get a referral code for an adult friend who smokes to redeem at check out on IQOS.com. Help your adult smoking friends start their smoke-free journey today.
Refer a friend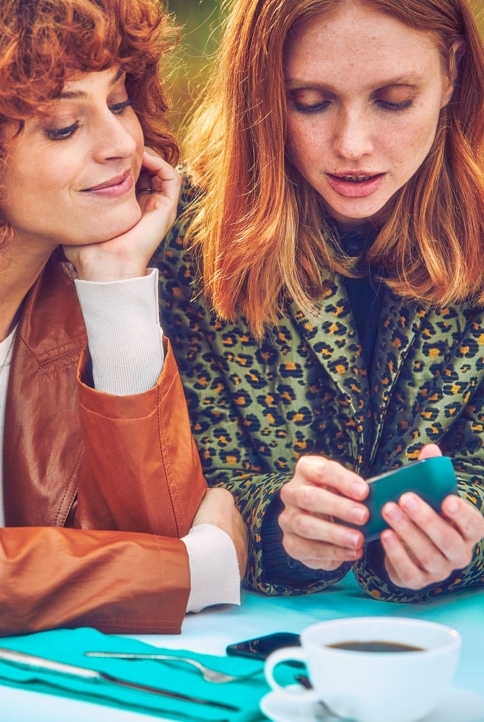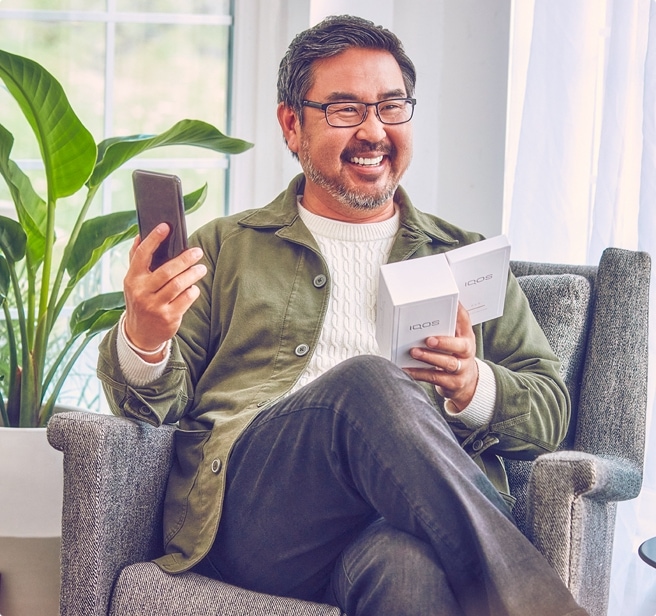 Try IQOS
Try an IQOS device at home for [14] days and discover the taste of real tobacco heated, not burned.
This tobacco product damages your health and is addictive