The science behind the vision.
HeatControl™ Technology generates a flavorful nicotine-containing vapor. And since the tobacco does not burn, the levels of harmful chemicals are significantly reduced compared to cigarette smoke.
The best of tobacco meets the best of technology.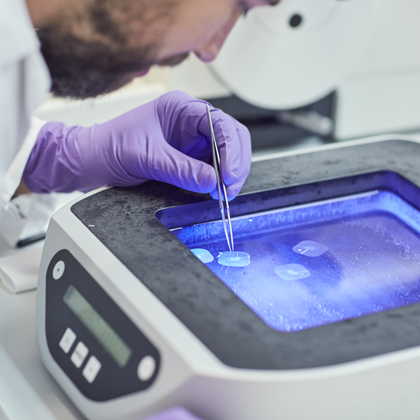 More than a decade ago, scientists and experts from around the world gathered in Neuchatel, Switzerland, to revolutionize tobacco enjoyment.

The result is IQOS: a technological innovation for tobacco that generates on average 90% lower levels of harmful chemicals compared to cigarettes smoke. [Based on the scientific evidence so far] Switching completely to IQOS is likely to present less risk to your health than continuing to smoke.
* Source: Average of the reductions in the concentrations of a broad range of harmful and potentially harmful chemicals measured in the IQOS aerosol compared to those measured in the smoke of more than 1,600 cigarette brands in over 40 countries between 2008 and 2017. Aerosol and smoke collections performed under the Health Canada Intense machine-smoking regime. Reduction calculations exclude nicotine.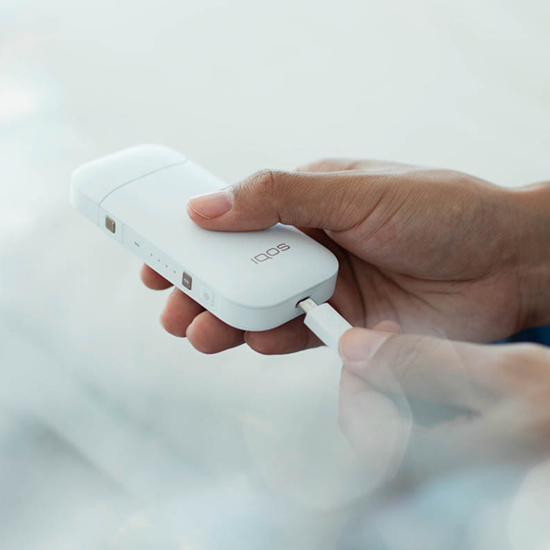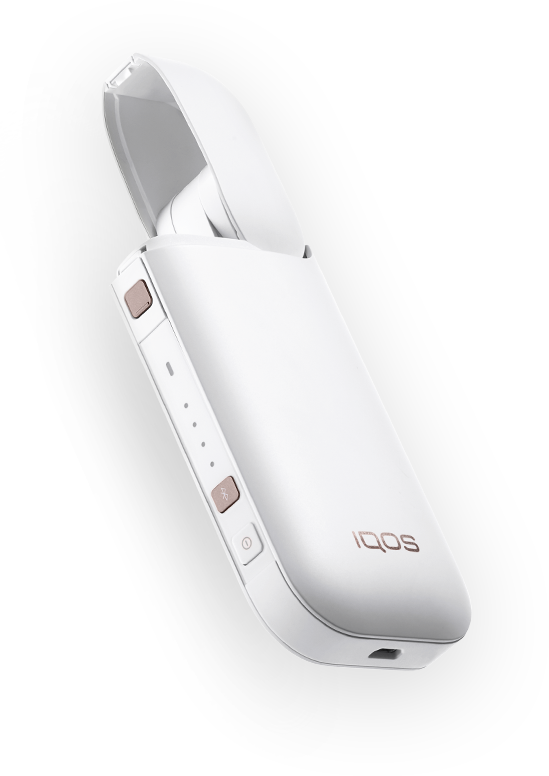 IQOS combines heat not burn technology with unparalleled precision.
At the heart of the innovation is a blade made of ceramic incorporating platinum, gold and silver tracks, allowing IQOS to heat, but never burn, tobacco.
With an innovative three-part design system.
It starts with HEETS™- small heated tobacco units made from real tobacco. The experience is completed with a sleek IQOS holder that heats the tobacco and delivers the real tobacco flavor you enjoy. Once the heated tobacco unit is finished, it can be removed from the holder. The IQOS holder can be inserted back into the charger.
IQOS is changing the lives of millions.
More than 5.6 millions adult smokers have already made the switch to IQOS. Hear their stories.
Discover PMI's journey to a smoke-free world.
Our overarching goals are to develop products that are acceptable to adult smokers and to conduct rigorous and scientific assessment to demonstrate that they reduce risk and comply with emerging standards.