HEETS
Real Tobacco Reimagined.
IQOS is a product worth switching to.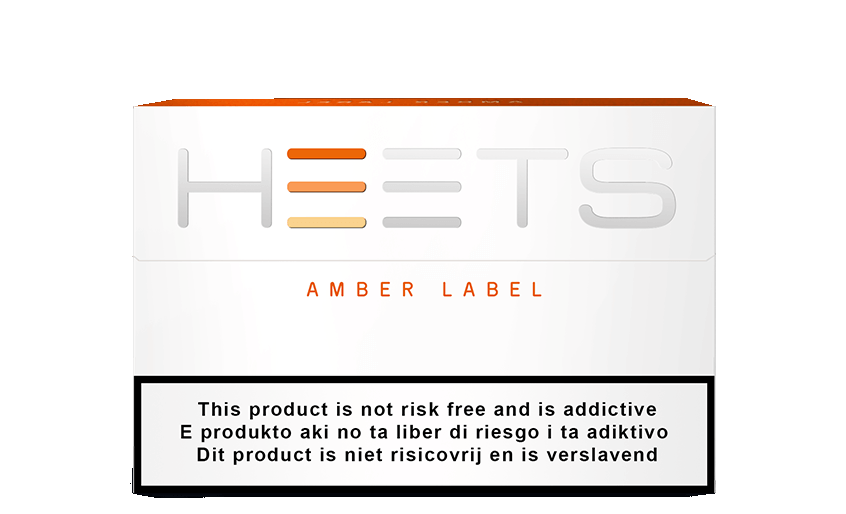 With tobacco sourced from the best farmers.
Brazil. Greece. The United States. Malawi. All producers of the world's finest tobacco who work directly with us as part of our Good Agricultural Practices program (GAP), our comprehensive commitment to improve the lives of millions of people who rely on farm work.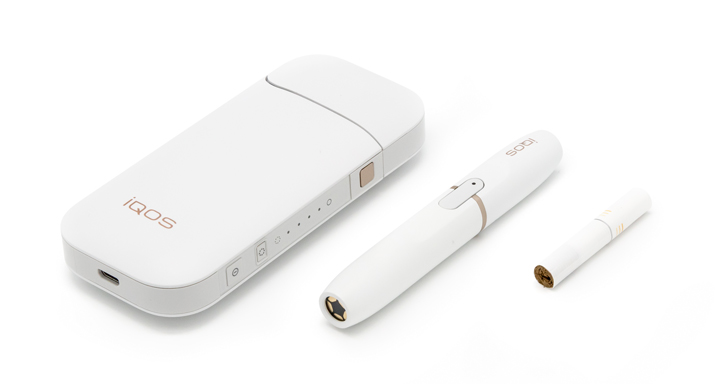 We've redesigned the tobacco experience for our times.
HEETS are shorter than regular cigarettes, since no tobacco is lost due to combustion. The result is a more efficient product that comes in smaller, easy to carry around packs.
Small packs. Big variety.
Light or bold. Menthol or amber. Our ever-growing range of HEETS variants has something for every adult smoker. Find your favorite.
This tobacco product damages your health and is addictive
This site contains information on a product containing tobacco and is reserved for smokers over 18 years old residing in Curacao.
Are you 18 years or older?
For more information about Philip Morris International or its products, visit pmi.com. If you decide to quit tobacco, visit
quitassist.com
.
You must be 18 or over to access materials on this site.