IQOS is the biggest thing to happen to tobacco in years.
It's about time for a breakthrough. Learn more about the benefits of IQOS, an evolution in tobacco that's actually worth switching to.
IQOS does not produce smoke.
Because it's about time for a better tobacco experience for you and for the people around you.
IQOS has no negative impact on indoor air quality*.
* Source: PMI study conducted under controlled International Organization for Standardization (ISO) standards simulating real-world scenarios ("residential", "office", "hospitality").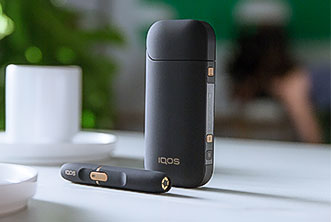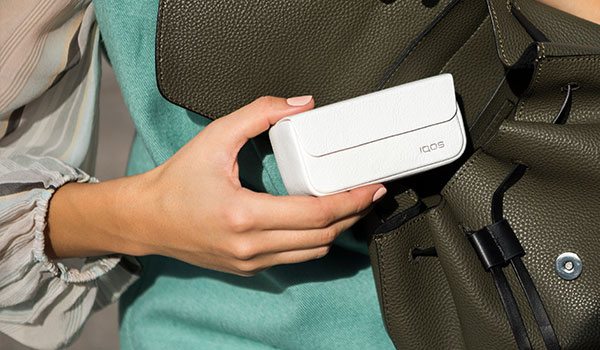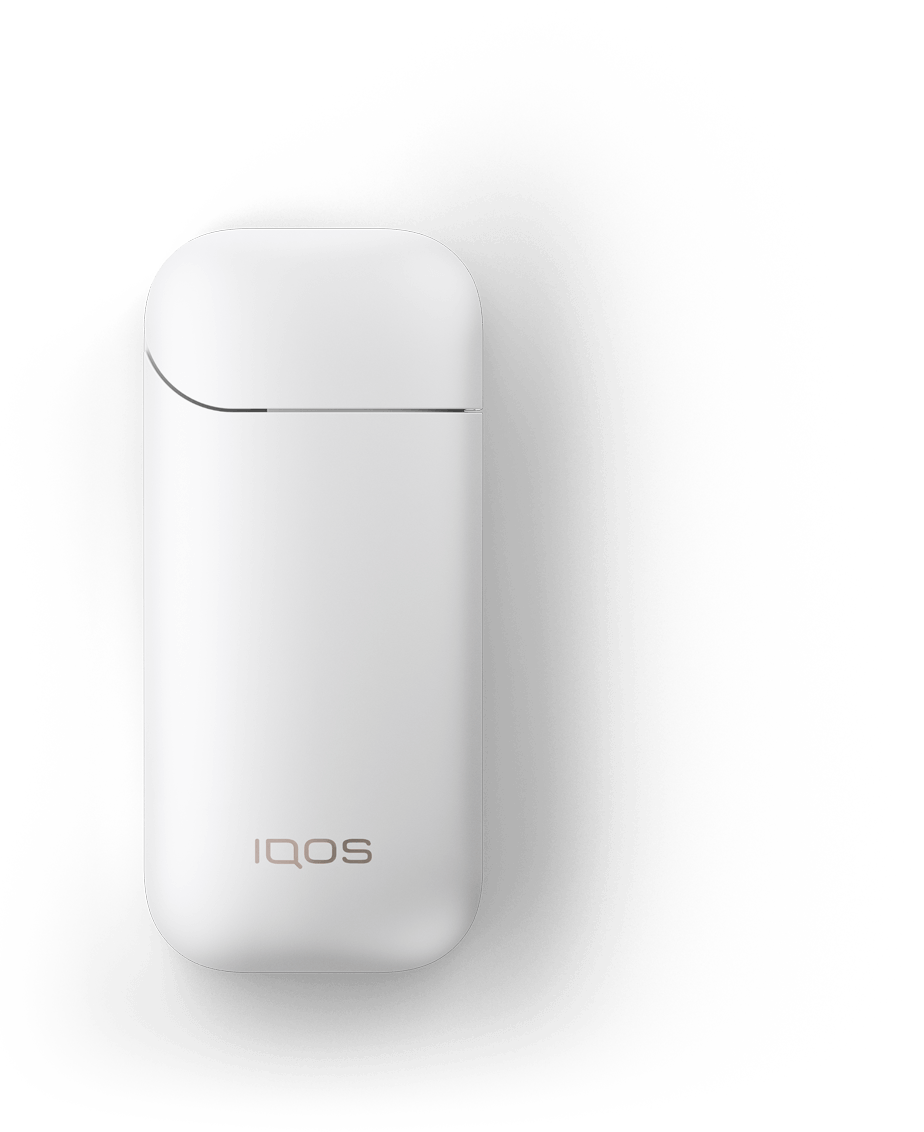 Enjoy tobacco without smoking.
IQOS produces less smell than cigarettes and leaves significantly less staining on your curtains and furniture than cigarette smoke.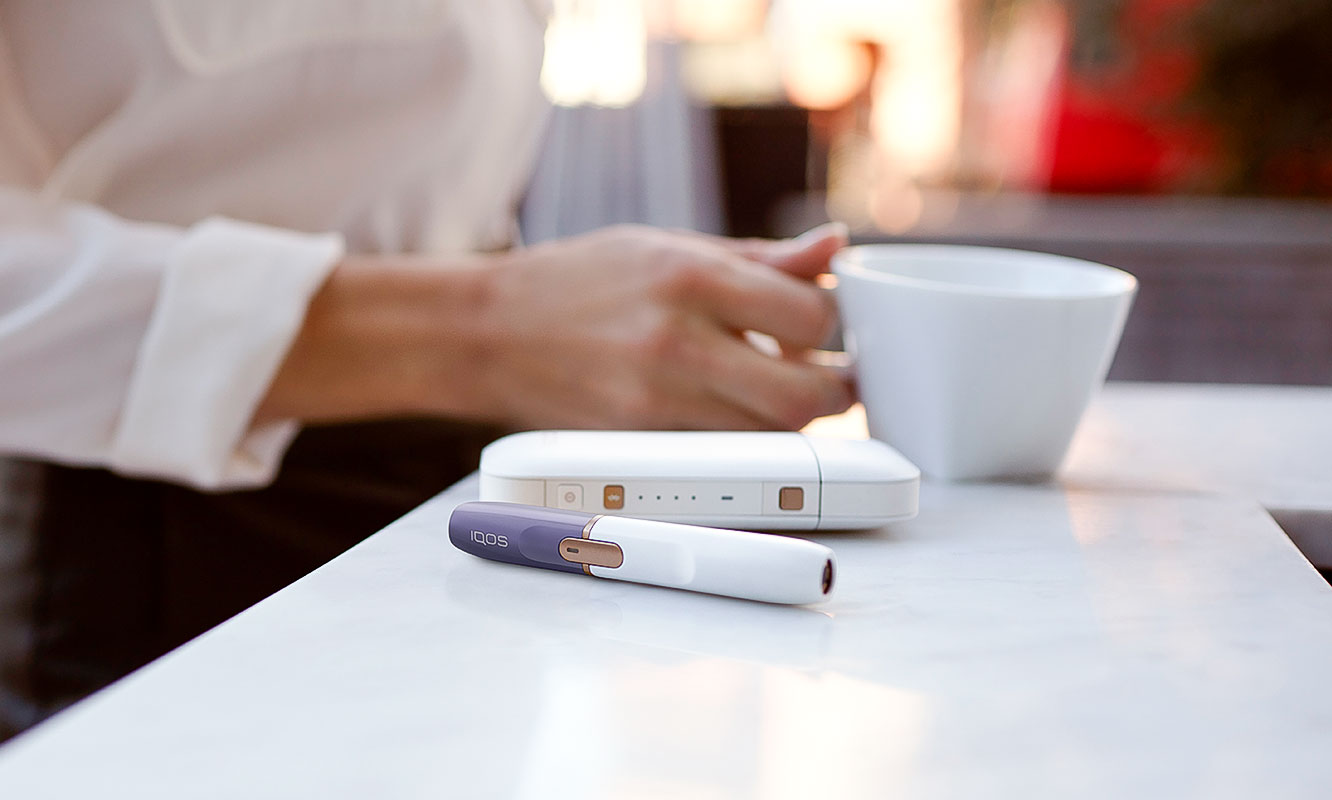 Enjoy at home or outdoors without smoke odors.
When using IQOS, the aerosol/vapor generated dissipates more quickly than cigarette smoke.
Fits in your pocket. Heats up with a touch.
Wherever you go, IQOS goes with you. IQOS heats up in seconds and turns off itself when you're done. It's that easy.