What is IQOS?
IQOS offers a range of heated tobacco and vaping products, designed to provide a satisfying taste experience without ash, smoke and less smell than cigarettes.

Made for each other.
Create an authentic IQOS look with a wide range of premium quality caps, doors and protective sleeves.
Only from IQOS.

Heated tobacco
Heats tobacco instead of burning it to deliver real tobacco tasta and satisfaction.
I IQOS because…
Discover the reasons why millions of adult smokers around the world have switched to IQOS and IQOS VEEV.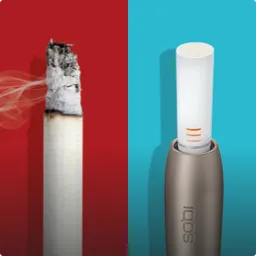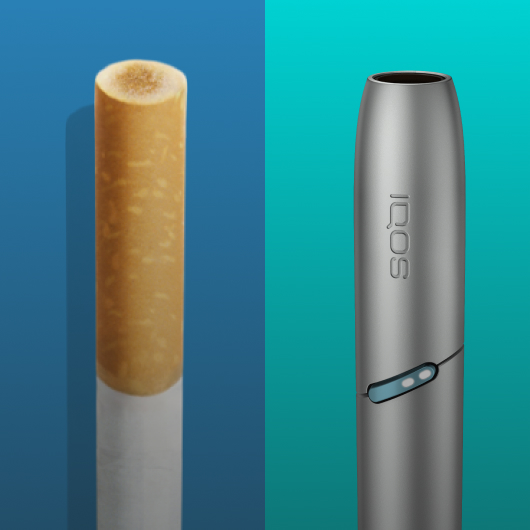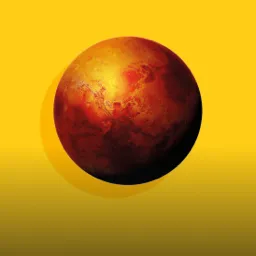 *Although IQOS does not produce tar, IQOS is not risk-free, and provides nicotine which is addictive.
Explore our portfolio.
Find your perfect IQOS match.

IQOS ORIGINALS DUO
Our flagship product, in two-piece format, delightful & pleasurable.

IQOS ORIGINALS ONE
All-in-one device, with up to 20 moments on a full charge.