The wait is over IQOS Black Friday is here.
Seize the moment! Get your exclusive deal before it's too late.

Real
alternatives
to smoking.
Real satisfaction. Real progress.
What is IQOS?
IQOS offers adult smokers something different to cigarettes. We're distinctive by design, as our products do not burn tobacco. What we offer is better, satisfying alternatives to continued smoking with our range of smoke-free products.*
Discover IQOS
Important information: IQOS is not risk-free. Read more.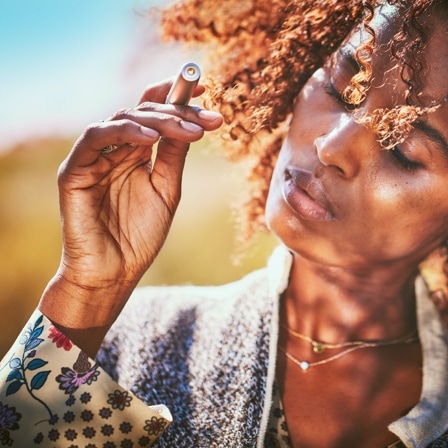 TOGETHER. FORWARD.
Change starts with the smallest of steps. Whether you're an adult smoker ready to move on to a better alternative to continued smoking, or you've already made the switch, IQOS is by your side.*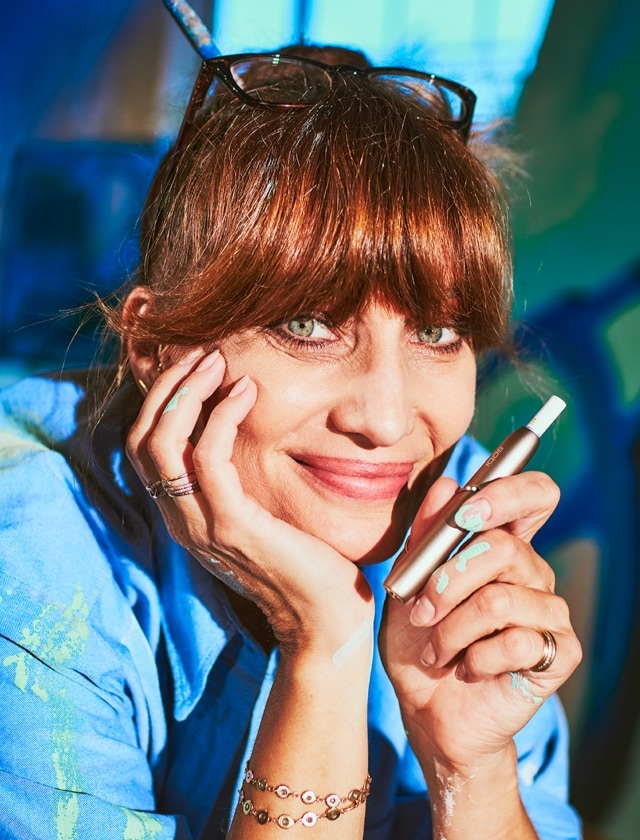 *Important information: IQOS is not risk free.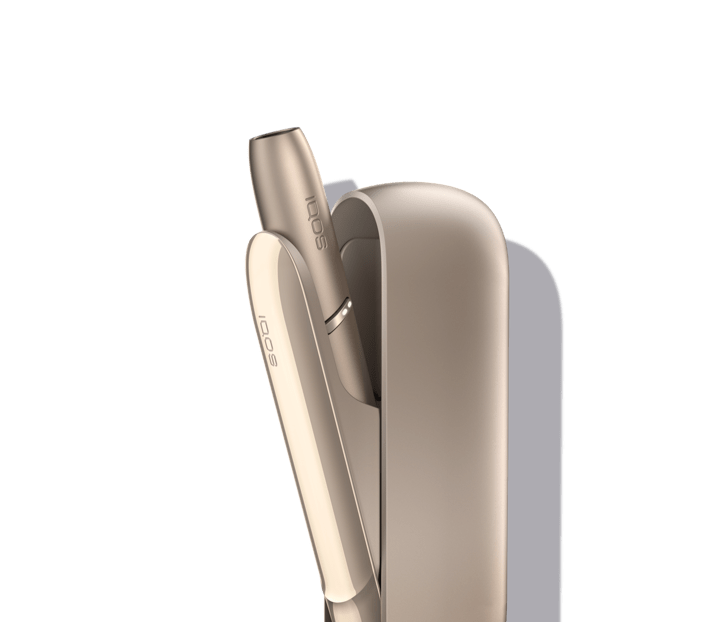 IQOS 3 DUO
Always ready.
IQOS heats tobacco instead of burning it, making IQOS and HEETS the perfect combination to enjoy the real taste of tobacco without the smoke.
Compare devices.
Find your perfect IQOS match.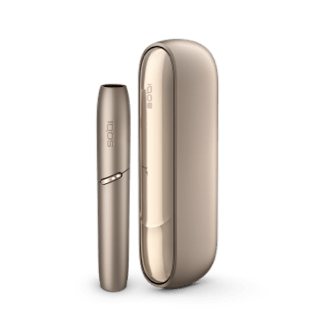 IQOS 3 DUO
Ready when you are.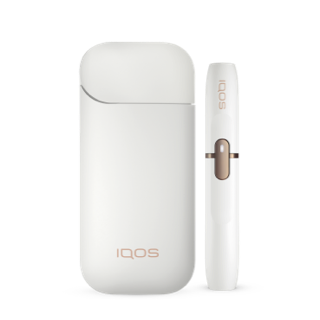 IQOS 2.4 Plus
Perfect for everyday use.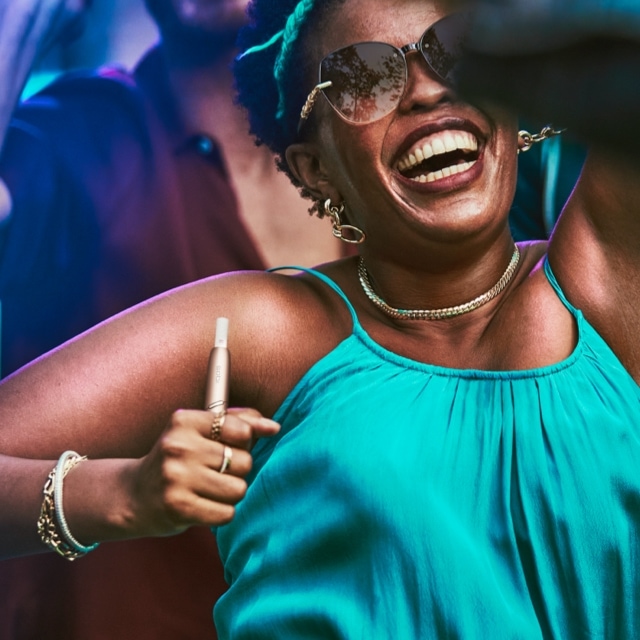 Better for us.
IQOS heats tobacco, without burning it. That makes for a better alternative to cigarettes, emitting 95% less harmful chemicals than cigarettes.** No smoke, no ash, no lingering smell.
IMPORTANT INFORMATION: It does not necessarily equal a 95% reduction in risk. IQOS is not risk-free.
** "95% less" represents the average reductions in levels of a range of harmful chemicals (excluding nicotine) compared to the smoke of a reference cigarette (3R4F). See Important Information on IQOS.com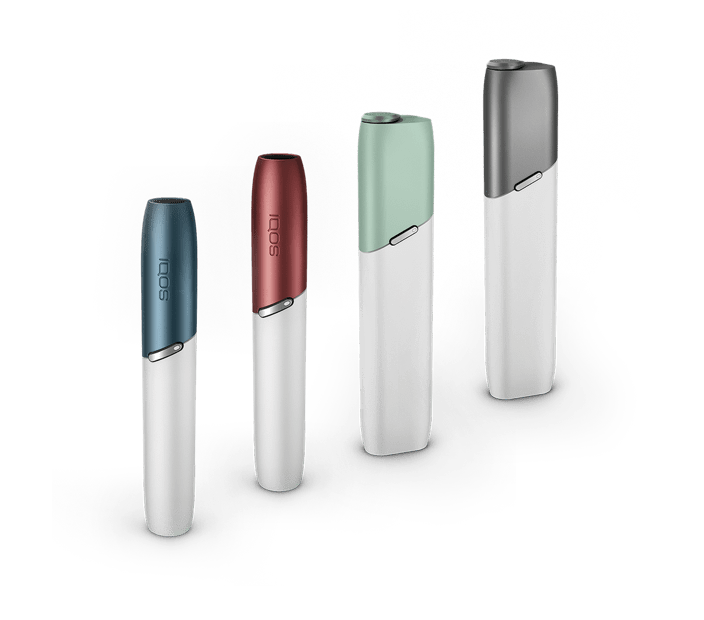 Make it yours.
Customise IQOS to suit your style. Make a bold statement, dress it up in a variety of design combos. Whatever you choose, bring your true colours to your IQOS experience.
Personalise your IQOS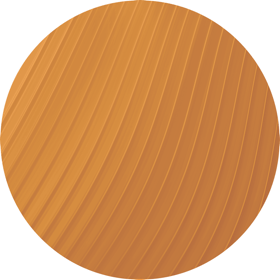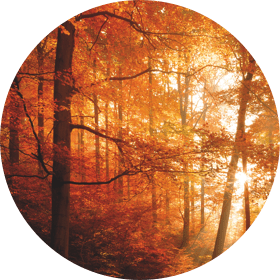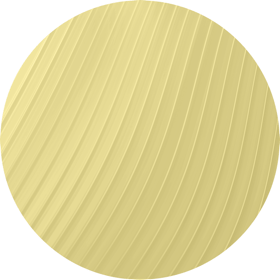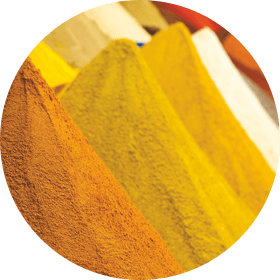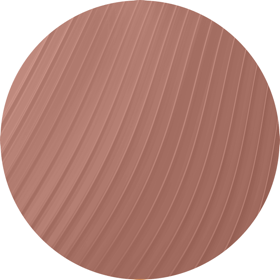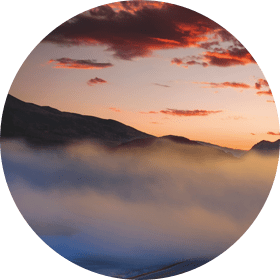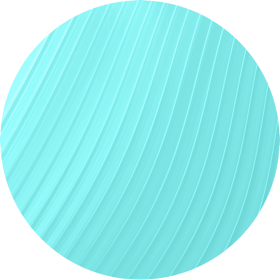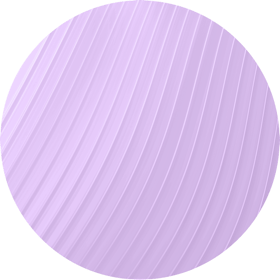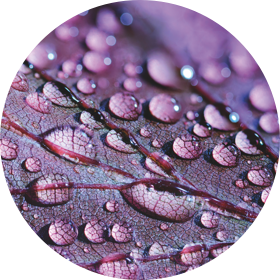 HEETS Amber Selection
Balanced and roasted. Amber Selection is a rounded, toasted tobacco blend layered with lightly-scented woody and nutty aroma notes.
HEETS Yellow Selection
Mild and zesty. Yellow Selection is a mellow and aromatic tobacco blend coupled with effervescent zesty aroma notes.
HEETS Bronze Selection
Rich and warm. Bronze Selection is a mellow and aromatic tobacco blend married with cocoa and dry fruit aroma notes.
HEETS Turquoise Selection
Refreshing and cooling. Turquoise selection delivers a crisp menthol cooling coupled with a lightly toasted tobacco blend and enriched by subtle zesty aroma notes.
HEETS Purple Wave Selection
Rich and satisfying. Purple Wave delivers crisp menthol cooling sensations colliding with indulgent dark forest fruit aromas.